Chic Virgin Wavy
$

75.00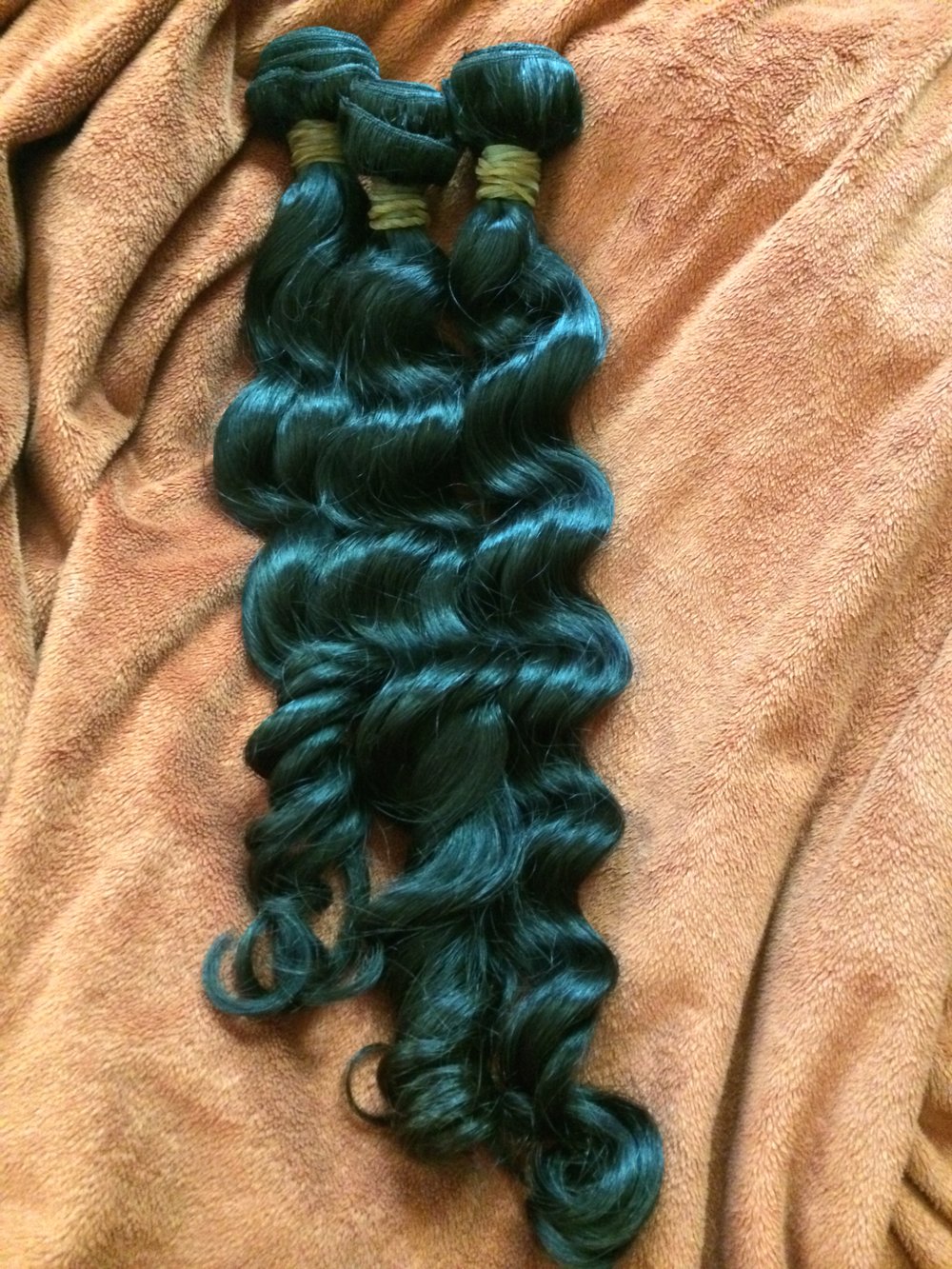 Hair is Grade 6A 100% Virgin Hair. It is available in Indian, Brazillian, Eurasian, Malaysian, Peruvian, and Cambodian.
Our 100% Virgin Wavy Hair is the highest quality Virgin Straight hair on the market. Each selection has been collected from one donor. All cuticles are intact and you will notice each selection of our virgin hair has a natural taper at the end. All of our Virgin Wavy Hair has undergone a stringent quality assurance process to ensure it is free of imperfections.
Our Virgin Wavy hair is healthy virgin hair, which has not been processed at all. This hair has a lot of natural body to it . It is cuticle hair, provided by the donor in its original state, therefore, the direction of the hair is respected, and the hair does not tangle at all. It comes in natural off black color and sometimes a bit lighter and will last well up to a year with proper care and maintenance. It is strong hair that is naturally straight, wavy or curly. The waviness can be easily turned into curly with proper styling. It is excellent for people with African American ancestry, as it looks very natural, yet manageable.
Weight: Each bundle is approximately 3.5oz
Color: Natural Off Black Color 1b
Weft: Machine Weft
Styling: For a full sew in we recommend 3-4 bundles. Remember: Longer the hair the short the weft. If you desire your hair to be full with lots of volume we suggest you go with 4 bundles of hair.
Share